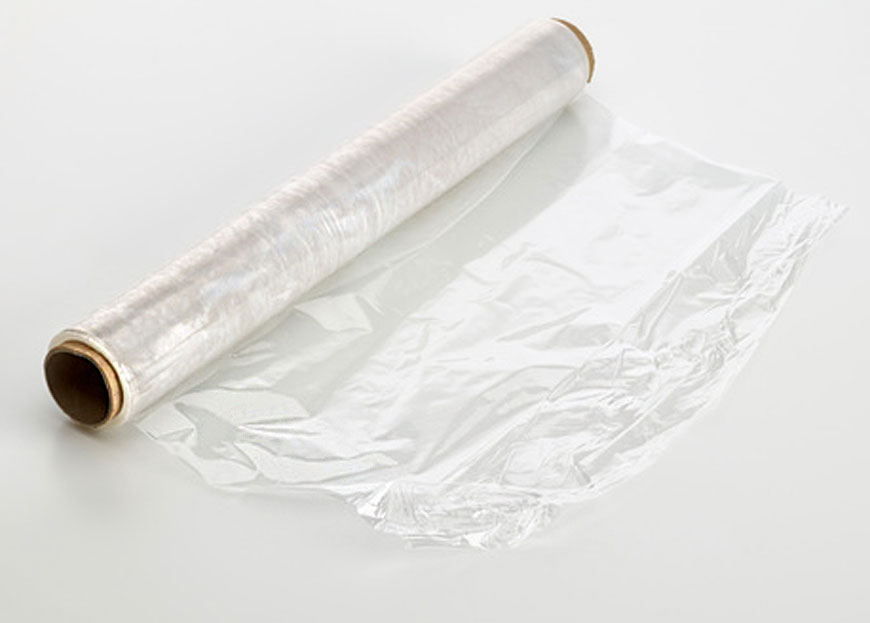 Parchment foil
High-quality foils for manual packaging of vegetables, baguettes, dumplings, pastry, poultry, meat, cheeses and any other fresh products. Thanks to its ability to release moisture outside it avoids misting even under high water content in any packed product.
Foil is produced from polyvinyl chloride and is heat-resistant within the range from -40°C to 100°C. Foils may be supplied in a practical box with a cutter for easy cutting.
May ve used mainly for the following
Packaging of meals and food
Heating in microwave oven
For food freezing
Prolongation of food freshness and lifetime
Sealing and prevention of spill-over from bottles, jars, bowls and other containers
Cosmetics preservation
Foil properties

Easy tearing
Highly adhesive
Protecting food from drying out
Keeping the food fresh and juicy
Foil remains flexible even after freezing
Easily recyclable
Size
We are able to supply size according to customer's requirements.